What is Campaign Comprehensive?
What you get with Campaign Comprehensive
Campaign Comprehensive (CC) options and pricing
If you would like some guidance or have any queries, contact us and we'll get straight back to you.
Clients we have worked with
We work with organisations and budgets of all sizes across the private, public and not-for-profit sectors globally. Our clients range from start ups and sole traders through to SMEs and global organisations such as: Google, Manpower, Mars, Trinity Mirror, Barclays, The Bank of England, IBIS and Hays.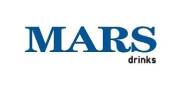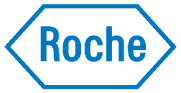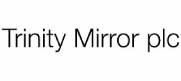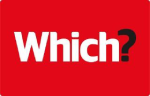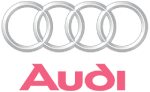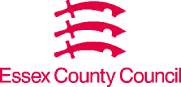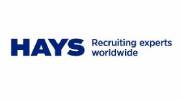 HeadsOf.com
is a division of Alert Business Intelligence (AlertBI). Data that can be trusted should be at the heart of every business decision. Discover how
HeadsOf.com
and Alert BI's range of other data , insights an..
Read More