Select from the list of job titles you want to target and add locations, sectors and any other criteria or questions.
Submit the form and we'll get back to you promptly. Or just request a call back at a time to suit you.)
We will email you a FREE sample list of contacts, a count, and a quote.
Depending on your contacts database requirements, you can scale up or scale down the number of contacts and place your order accordingly
We will invoice you in a currency of your choice: pounds sterling, dollars, or your local currency. You can pay via credit card, debit card, bank transfer, or business paypal
We will send you the data once we have rechecked all the contacts and sent a test email to each of them to check on deliverability. This usually takes us around two days.
We would love to hear from you….
"If you know exactly what you want, complete the form below to request a count, free data samples and a quotation"
Clients we have worked with
We work with organisations and budgets of all sizes across the private, public and not-for-profit sectors globally. Our clients range from start ups and sole traders through to SMEs and global organisations such as: Google, Manpower, Mars, Trinity Mirror, Barclays, The Bank of England, IBIS and Hays.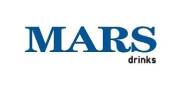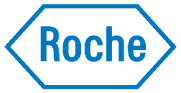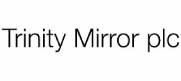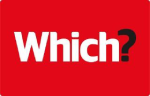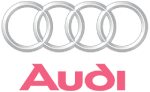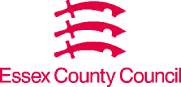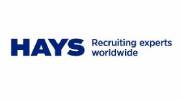 HeadsOf.com
is a division of Alert Business Intelligence (AlertBI). Data that can be trusted should be at the heart of every business decision. Discover how
HeadsOf.com
and Alert BI's range of other data , insights an..
Read More