B2B data buying made simple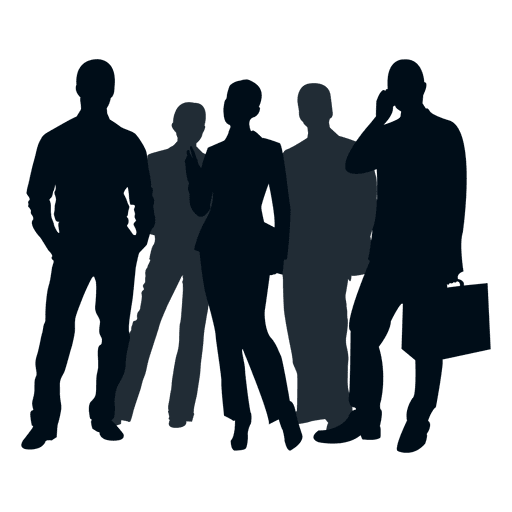 If you are looking for accurate and reliable contacts data on senior B2B professionals, then look no further. Our HeadsOf.com service will provide you with freshly researched data tailored to your exact requirements, selected from the over one hundred million B2B professionals working worldwide.
HeadsOf.com tracks ten job disciplines across hundreds of specific job titles in the private, public and not-for-profit sectors across the UK, Europe, North and South America, Africa, Australia and Oceania. Once you have told us what you're looking for, we will quickly get a count, quote and live example data over to you or give advice where needed.
We provide fresh contacts data for the ten major job disciplines listed below.
Click on the relevant image to take you through to the corresponding business area.
Select from the list of job titles you want to target and add locations, sectors and any other criteria or questions.
Submit the form and we'll get back to you promptly. Or just request a call back at a time to suit you.)
We will email you a FREE sample list of contacts, a count, and a quote.
Depending on your contacts database requirements, you can scale up or scale down the number of contacts and place your order accordingly
We will invoice you in a currency of your choice: pounds sterling, dollars, or your local currency. You can pay via credit card, debit card, bank transfer, or business paypal
We will send you the data once we have rechecked all the contacts and sent a test email to each of them to check on deliverability. This usually takes us around two days.
What our clients are saying

Purchasing data is always a minefield – we have used several providers in the past and have struggled to find the quality and accuracy we need.
The team behind AlertBI's HeadsOf.com service are helpful and responsive – they always deliver to our brief and the data they provide is of a very high quality - we always experience a very low bounce rate.
They are now a trusted and preferred partner.

We began using Alert BI's HeadsOf.com division as a source of key contacts data during 2021. From the start, communications have been quick, professional, and easy. Data quality is high and great value for money. Their information covers the USA market brilliantly (we are based in California) and also Europe where we have expansion plans. Highly recommended.

SR Apprenticeships have had a great experience working with HeadsOf.com. Unlike most other providers, all their contacts data is freshly researched and validated just before it's sent to clients, so it's not been sitting on the shelf going stale. Their list of 'heads of' roles is extremely comprehensive so we were able to target just the right people, and supplementary advice on marketing campaigns and GDPR is readily available.
If you already know exactly what data you need...just follow this link to get a quick count and quote:
If, however, you would like some guidance or have any queries,
contact us and we'll get straight back to you.
Clients we have worked with
We work with organisations and budgets of all sizes across the private, public and not-for-profit sectors globally. Our clients range from start ups and sole traders through to SMEs and global organisations such as: Google, Manpower, Mars, Trinity Mirror, Barclays, The Bank of England, IBIS and Hays.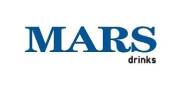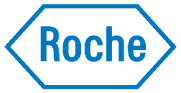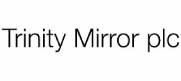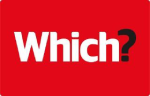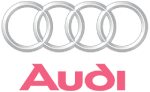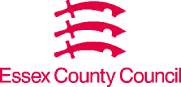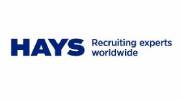 HeadsOf.com
is a division of Alert Business Intelligence (AlertBI). Data that can be trusted should be at the heart of every business decision. Discover how
HeadsOf.com
and Alert BI's range of other data , insights an..
Read More