HeadsOf.com is a global database of information on 25 million business professionals across 10 job disciplines and hundreds of job titles in the private, public and not-for-profit sectors across the world.
Click on the relevant image to take you through to the corresponding business area.
IF YOU WOULD LIKE SAMPLE DATA, A QUOTATION OR MORE INFORMATION.
Clients we have worked with
We work with organisations and budgets of all sizes across the private, public and not-for-profit sectors globally. Our clients range from start ups and sole traders through to SMEs and global organisations such as: Google, Manpower, Mars, Trinity Mirror, Barclays, The Bank of England, IBIS and Hays.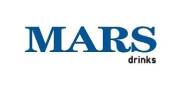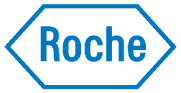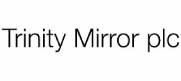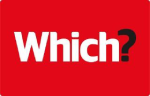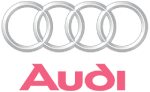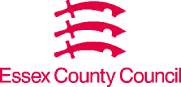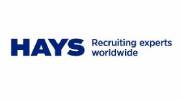 HeadsOf.com
is a division of Alert Business Intelligence (AlertBI). Data that can be trusted should be at the heart of every business decision. Discover how
HeadsOf.com
and Alert BI's range of other data , insights an..
Read More