AlertBI – pioneers in business Intelligence since 2005
HeadsOf.com is used by a broad range of organisations in the UK and internationally as a source of fresh, accurate contact and trends data for:
The data is gathered from a broad variety of online and offline sources including: direct contact with the organisations, from business databases, social media, the press and from a set of 20,000 online sources
HeadsOf.com is set to revolutionise the way
organisations access HR contact information
Clients we have worked with
We work with organisations and budgets of all sizes across the private, public and not-for-profit sectors globally. Our clients range from start ups and sole traders through to SMEs and global organisations such as: Google, Manpower, Mars, Trinity Mirror, Barclays, The Bank of England, IBIS and Hays.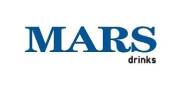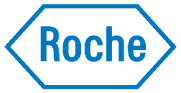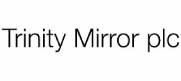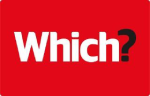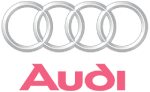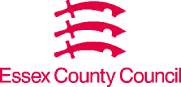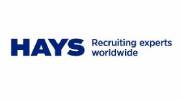 HeadsOf.com
is a division of Alert Business Intelligence (AlertBI). Data that can be trusted should be at the heart of every business decision. Discover how
HeadsOf.com
and Alert BI's range of other data , insights an..
Read More