What Information do we collect and why?
Alert BI processes data (i.e. the collection and recording of it), so that it can supply commercial data about organisations to other organisations.
Alert BI does not seek to collect any information in relation to a European resident's race or ethnic origin, political opinions, religious or philosophical beliefs, trade union membership, health, sex life or sexual orientation, genetic or biometric data.
Our data originates from:
Unless customers have explicitly agreed otherwise, we do not obtain personal data from the data our customers supply us with in order to provide them with a service.
Who do we share this information with?
We share the commercial data we collect (and that may include personal data), with:
Handling our customers' data
Updating this Privacy Notice
We strive for continuous improvement in our services, processes and in protecting data subject rights. We will therefore update this privacy notice from time to time. Accordingly, we advise you to check this notice on a regular basis or, if requested, we will send it to you on a regular basis.
All complaints or concerns and appropriate resolution relating to the practices of handling personal information will be logged. Any complaints of this nature should be made to
CustomerServices@alertbi.com or by post to:
Clients we have worked with
We work with organisations and budgets of all sizes across the private, public and not-for-profit sectors globally. Our clients range from start ups and sole traders through to SMEs and global organisations such as: Google, Manpower, Mars, Trinity Mirror, Barclays, The Bank of England, IBIS and Hays.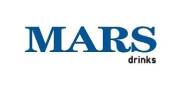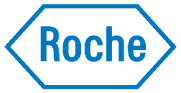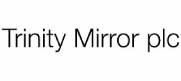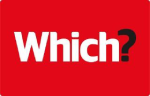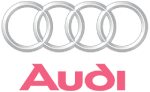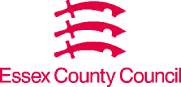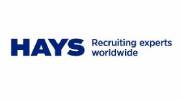 HeadsOf.com
is a division of Alert Business Intelligence (AlertBI). Data that can be trusted should be at the heart of every business decision. Discover how
HeadsOf.com
and Alert BI's range of other data , insights an..
Read More